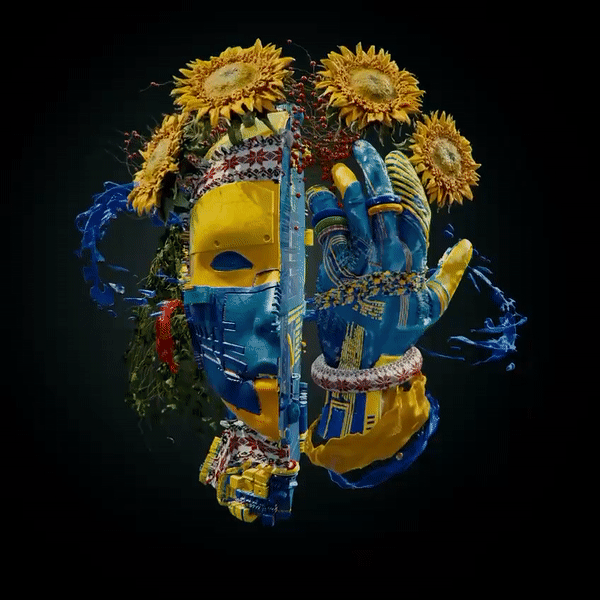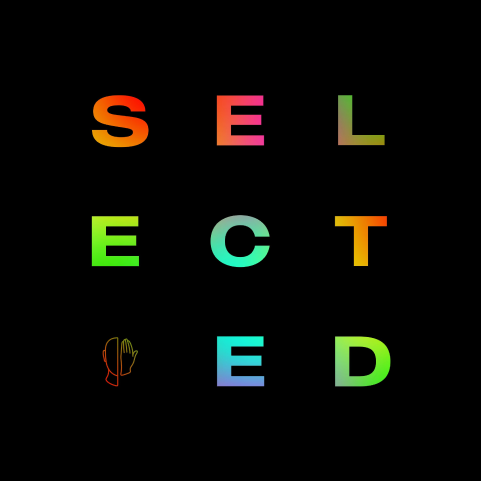 Releases
4
Latest official releases of Artbat and artists
published on the label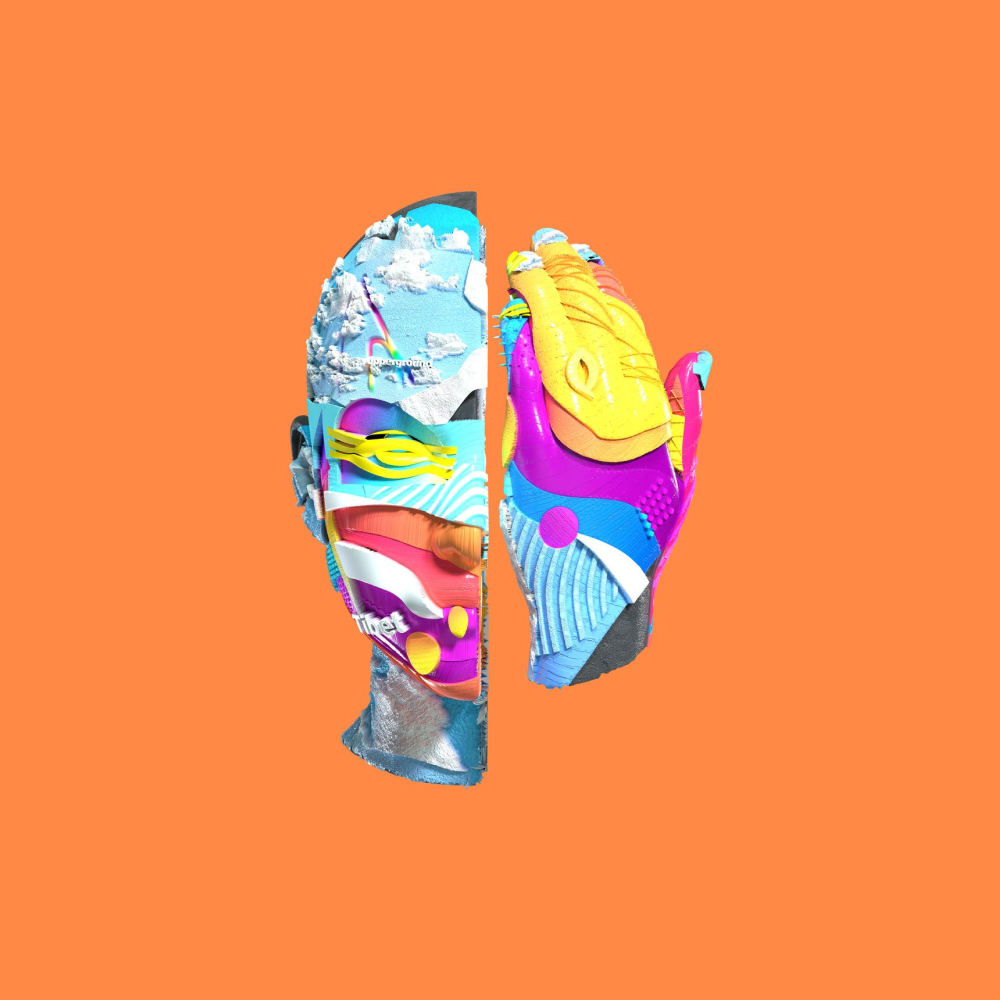 After the huge collaboration with David Guetta and Idris Elba, ARTBAT and UPPERGROUND welcome Argy and Zafrir to the label, where all together they create the rousing and mystical single 'Tibet'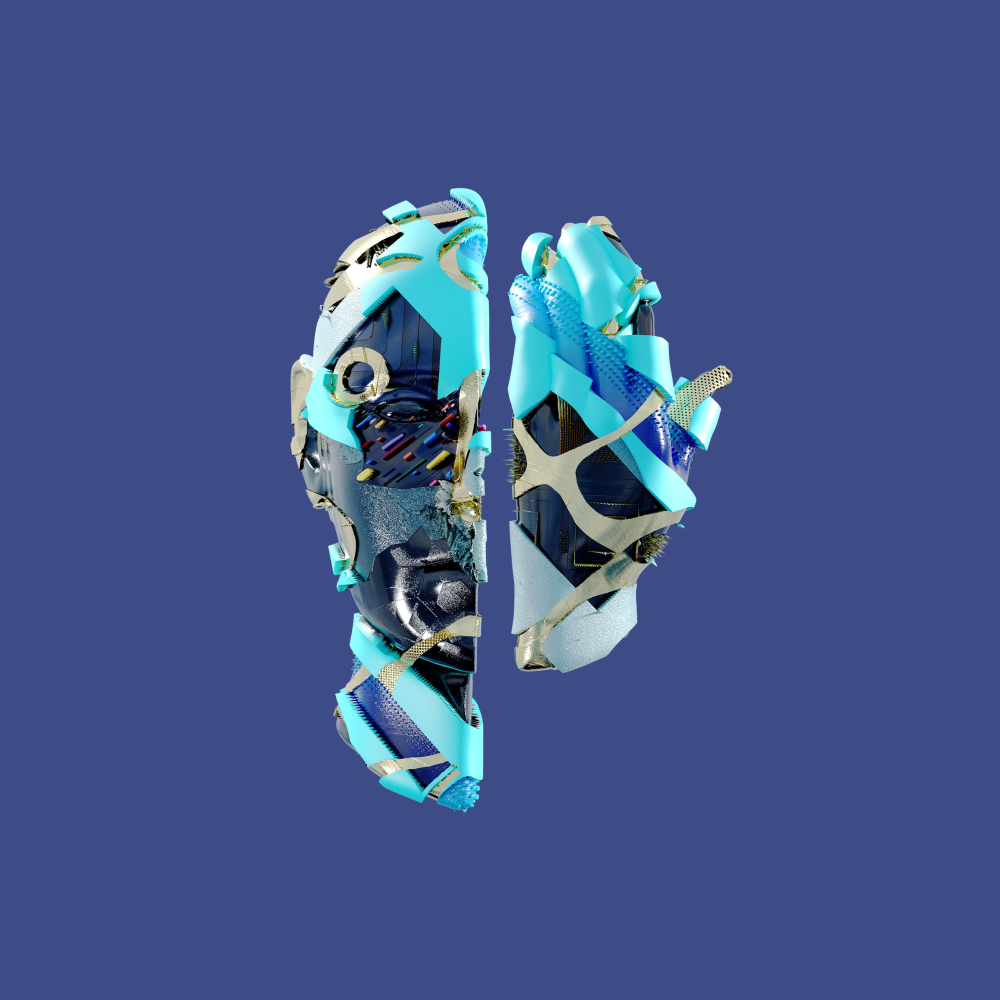 As ARTBAT's imprint UPPERGROUND reaches its sixth release, the Ukrainian duo release their collaboration with one of the biggest names in dance music, two time Grammy Award winning artist David Guetta, and the highly influential and popular DJ, producer and actor Idris Elba, to create the authoritative and euphoric track 'It's Ours'.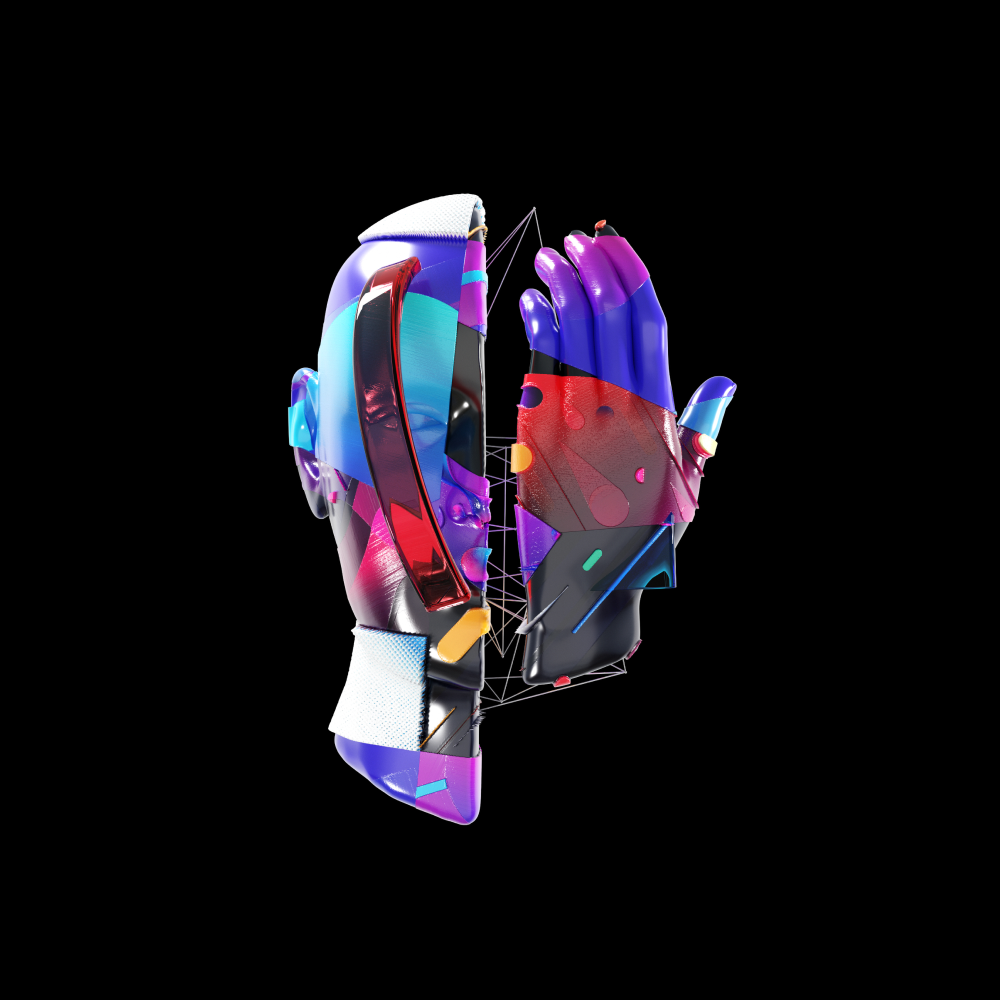 ARTBAT build on the success of the first single on their newly launched UPPERGROUND label, with the follow up 'Horizon'.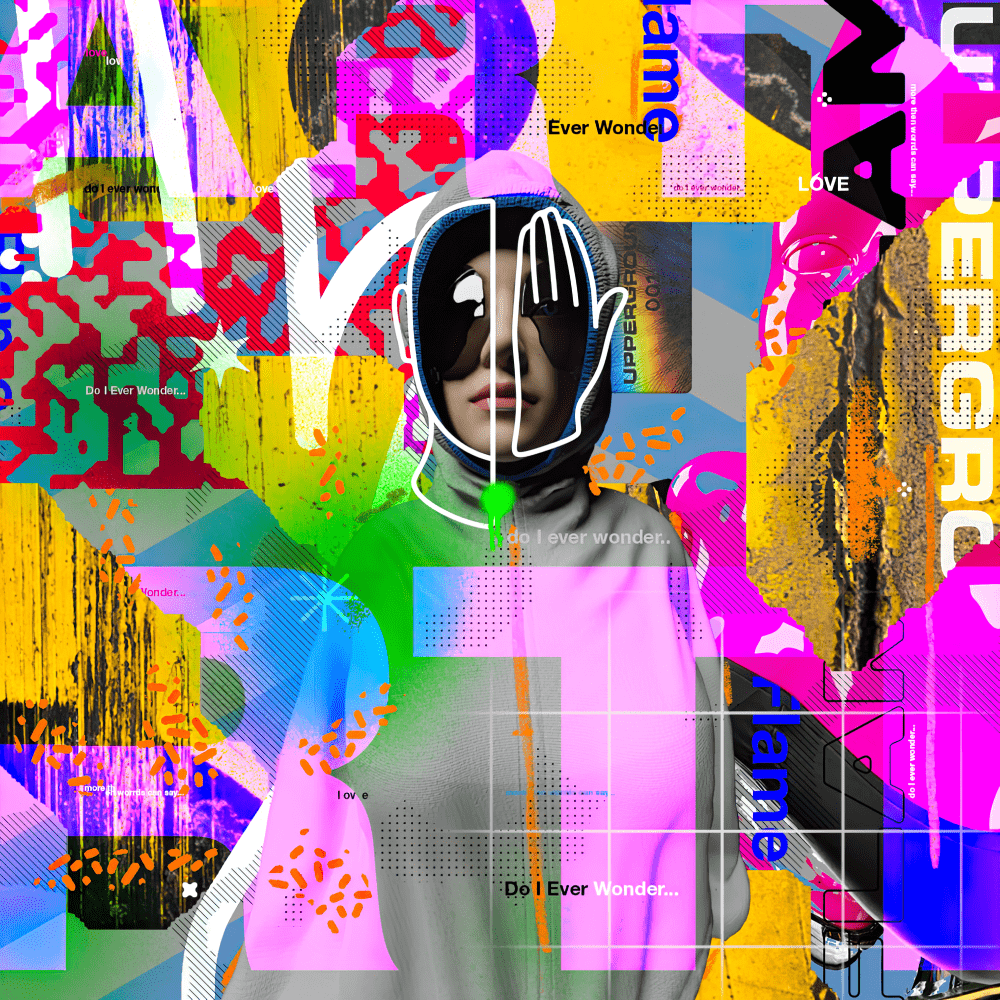 On August 27th, almost six years to the day since their debut single 'Mandrake,' ARTBAT launch their own UPPERGROUND label with brand new single 'Flame.' The label is sure to become a go-to outlet for the emotive techno Artbat is now known for around the world.
Show More
Media
Latest performance reports from label artists